FlexPace/CBE
What are the Benefits of CBE?
Instructors become versed in new ways of teaching and helping students succeed. They can focus their mentoring and support on students whose needs are greater than others, and they can learn and practice advanced eLearn technology skills which can be applied to other courses.
When deciding in what modalities to offer courses, colleges and universities consider areas like enrollment, student demographics, retention, and success rates. CBE has been shown to attract a more diverse student population (30% of Sinclair's CBE students are new to the College), as well as help students complete courses faster (25% faster to be precise.)
Employers can create a more skilled workforce, increase employee potential, and become invested partners with institutions. Such a relationship can also provide insight to colleges as to what the needs of employers are that the college can focus on.
Success Coaching in CBE Courses
A major component of Sinclair's FlexPace program is the Success Coach model. We learned very early on (back in 2013) that the self-paced nature of CBE works better when students are not enrolled and then left to sink or swim. As such, Success Coaches are assigned to all FlexPace courses in eLearn, with the role of "Coach/Mentor." This means the coach will be able to view course content, the gradebook, and user progress, in the interest of helping students finish on time, with an 80% or better. Success Coaches will use the course data to perform targeted outreach to students based on observed performance and identified course nuances.
Coaches will:
Encourage student engagement, communication, interaction and feedback within the course
Communicate crucial information regarding important college/course dates, success tips, resources, how-to's, and more.
Assist students in finding and using course tools such as email, software, news/announcements, assignment feedback, user progress, and grades
Communicate student concerns to faculty as they arise throughout the semester
Promote equitability, accessibility and usability in the online classroom.
Proactively deliver appropriate interventions to encourage students to modify their behavior when warranted
Meet the FlexPace Success Coaches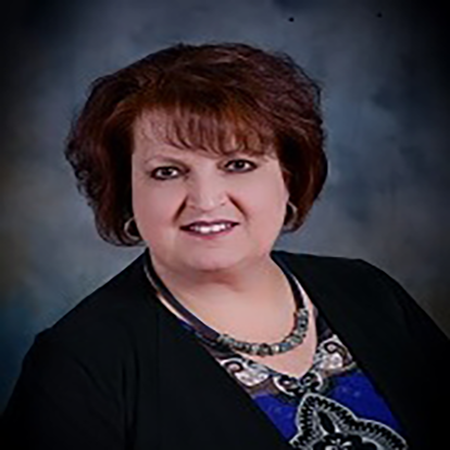 Sandee Arehart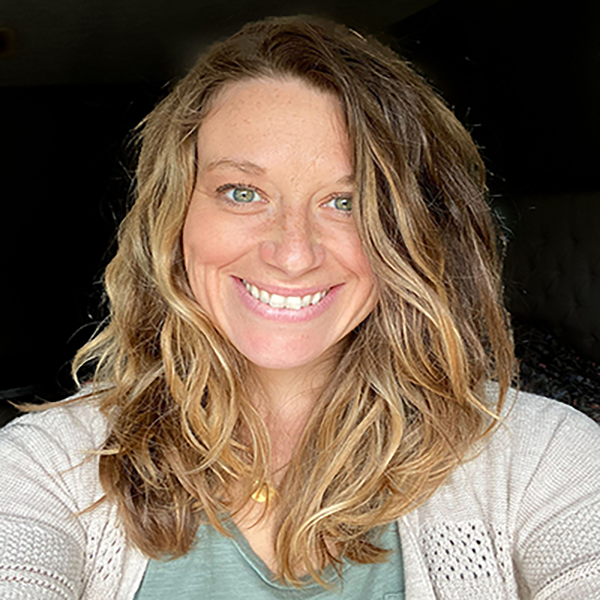 Elizabeth Burns
Dana Sassenberg
FlexPace Satisfactory Progress Policies for Students
Students are required to work at a pace that, at minimum, allows them to complete their course(s) by the end of the standard semester. They are encouraged to set an accelerated pace but must at least meet the default pacing requirements below:
Must complete at least one graded assignment within the first 7 days of the course to establish attendance.
Must regularly make progress in the course(s). Specifically:
50% of course assignments must be submitted by the midpoint in the semester.
No more than 5 assignments may be submitted in the week prior to finals week.
In courses where multiple final exam attempts are allowed, the first attempt at the final must be submitted by Tuesday of finals week.
FlexPace Best Practices for Faculty
Use this CBE Best Practices Guide to learn how using groups, notifications, news announcements, intelligent agents, opt outs, incompletes, and more can help you manage your CBE course more effectively.