Equipment Loans & Support
Learning Technologies loans equipment to Sinclair faculty and staff for use in their classes or at certain events.
This equipment is for academic purposes only. If you need equipment for working remotely at home, please contact the HelpDesk.
These loans include:
Hardware including laptops, webcams, response clickers, tablets, and adapters.
Software including programs to supplement instruction, author presentations (i.e. Adobe Captivate), or other interactive tools (i.e. SnagIT).
Also available are references to free software you can use in your courses. Please contact Chuck Jones or call 937-512-4526 for more information or help.
Digital Camera
If you need some original images for your course, we can loan you a digital camera.
Request a Digital Camera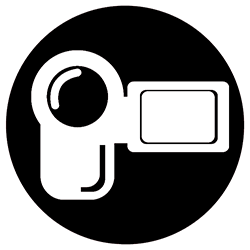 Digital Camcorder
If your course can benefit from images in motion, ask about our video cameras.
Request a Camcorder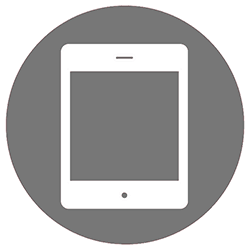 Tablets iPad/Android
See what your course content looks like on a tablet computer, even if you don't own one.
Request a Tablet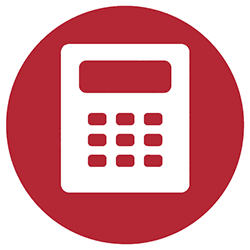 Audience Response Meters
Use hand-held response meters to create and poll your audience.
Request a Audience
Response Meter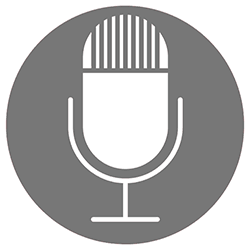 Wireless USB Microphones
These unobtrusive microphones allow you to get better audio for your video recordings.
Request a Wireless
USB Microphone
360 Camera
When you want your students to see what you see all around you, borrow one of these!
Request a 360 Camera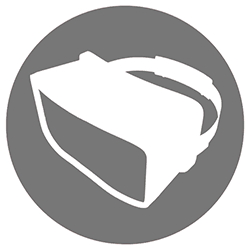 VR Headsets
Isn't it about time you experienced Virtual Reality for yourself. We can help you do it!
Request a VR Headsets