Why Sinclair?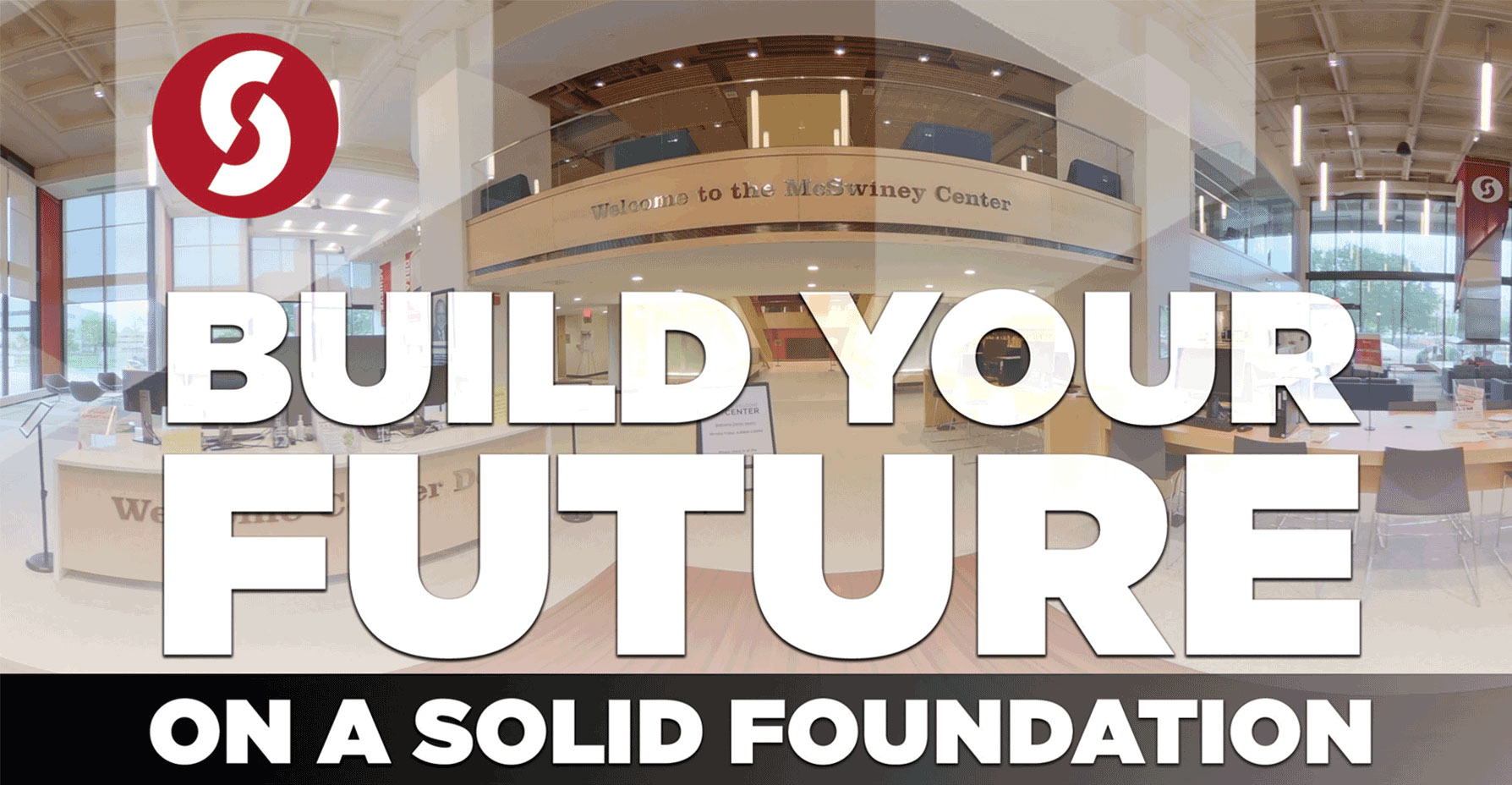 Sinclair has a proven track record of success in helping students graduate and attain their career goals. Our faculty and staff are committed to offering you the highest quality, hands-on education and support you need to be successful.
Career and Success Focused
Our graduates are highly sought after because they have mastered the skills needed to succeed in today's most in-demand careers.
Nearly 300 High Quality Programs
Consistently ranked among the top community colleges in America
Affordable
Graduate with little to no debt! Sinclair has the lowest tuition rate in the state for Montgomery County residents.
Flexible Course Options
Courses offered during the day, evening, online, and at multiple locations to fit your schedule.
Seamless Transfer Pathways
Credits easily transfer to four-year colleges and universities in Ohio and elsewhere.
Exceptional Student Support
Convenient and individualized student success support is available on-campus and virtually.
Well Established
Founded in 1887, Sinclair has been a leader in the region for 134 years.
Helping Students
Achieve Their Dreams
And Goals Since
BEGIN AT
SINCLAIR COLLEGE!

---
Why Choose Sinclair?
There are many things to consider when you are choosing how and where to continue your education. At Sinclair, we are proud of the great education and experiences we provide to our students. Here are a few reasons to begin at Sinclair:
Sinclair has hundreds of academic pathways to fit your career and educational goals.
From short-term certificates that lead to in-demand careers, to associate degrees, to university transfer pathways we have a path to fit your needs.
Our instructors are award winning
Have real-world experience, and are student-focused. This means you learn from experts in the field who are dedicated to your learning and success.
Sinclair's student-to-faculty ratio of 19:1
Is among the lowest at any Ohio college. Small class sizes help you build supportive relationships with faculty to help you meet your career goals.
We have state-of-the-art facilities
That put technology and learning at your fingertips. From our new Health Sciences building to our world-class Unmanned Aerial Systems building, Sinclair is focused on providing the best hands-on education with the most up-to-date technology available.
Sinclair offers courses at 5 locations
Dayton, Centerville, Englewood, Huber Heights, Mason and Online. We also offer variety of course schedules and options, including online, evening, and flexible pace classes to match your lifestyle.
Earn your credential without accumulating a lot of debt.
Sinclair has one of the lowest tuition rate in the state of Ohio!
We are dedicated to helping you successfully build your future.
Whether you are taking classes remotely, online, or on-campus our faculty, advisors, and support team is here virtually or face-to-face to help you every step of the way!
---
Learn more about Sinclair College and what it has to offer, by exploring our website or schedule a campus visit.