Employer Information
Information for Employers
Since 1954, Sinclair Community College has partnered with area businesses and organizations to provide internship opportunities for students. Sinclair interns have proven to be a valuable resource to area employers both before and after graduation. Many organizations consider participation in the program a long-range investment in their success, as well as a vehicle to retain local talent in Southwest Ohio.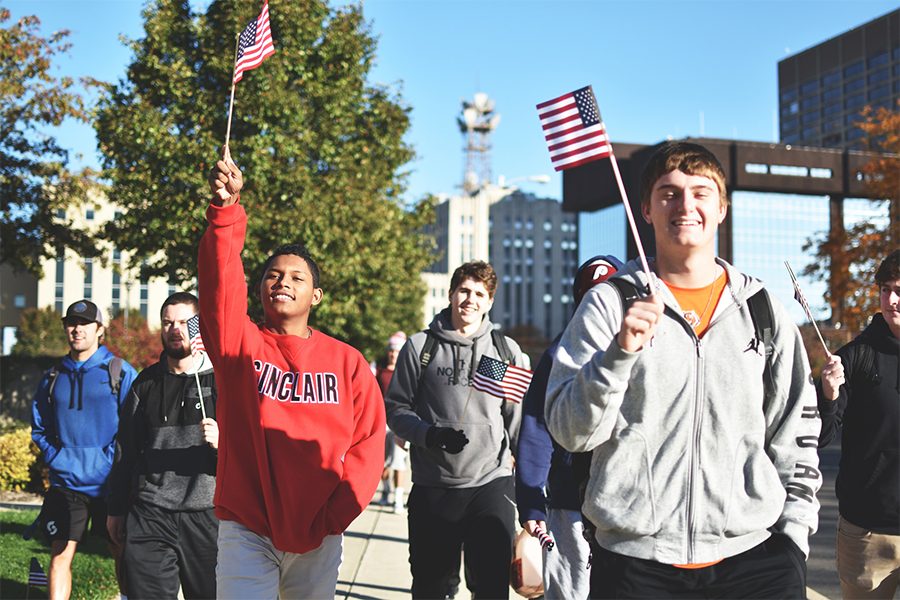 The importance of work-based learning opportunities has continued to increase for both students and businesses. As the workplace changes and becomes more competitive, students recognize they must develop the necessary skills, competencies and experiences that will ensure their marketability not only after graduation, but also throughout their careers.
To post a position, complete our Internship Opening Form.
Internship opportunities are offered in the following programs (this is not an exhaustive list of programs; please reach out to the Office of Work-based Learning if you are interested in a specific academic program not listed below).
Accounting
Architecture
Art
Automotive
Automation and Control (Industrial Maintenance / Robotics)
Aviation
Biology & Biotechnology
Business Information Systems, including Medical Office concentrations
Chemistry
Civil Engineering
Communication
Computer Aided Manufacturing
Computer Information Systems
Construction Management
Criminal Justice
Culinary & Bakery Arts
Education
Electronics Engineering Technology
Hospitality Management
HVAC
Industrial Engineering Technology
Interior Design
Journalism
Management
Marketing
Mechanical Engineering
Network Engineering
Paralegal
Real Estate
Software Development
Supply Chain Management
Systems Administration
Theatre
Unmanned Aircraft Systems
User Support
Visual Communication
Web Development
Employer Resources