Date: Thursday, May 4, 2023
Time: 2:30 PM to 8:00 PM
Campus: Dayton
Location: Sinclair Conference Center, Building 12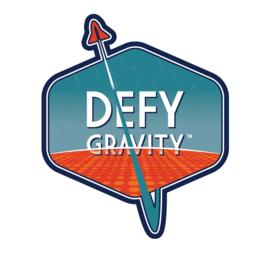 2023 Theme: Defy Gravity!
This show serves as a culminating assessment for graduating Interior Design and Visual Communications majors.
Local industry professionals, many who are alumni, will review the students' work.
There will also be an Alumni Presentation, Panel Discussion and Q & A session.
For more information about this event, visit the Design Show webpage, or call the Design Department at 937-512-4505.
To learn more about the Design and Visual Communications programs at Sinclair, visit https://www.sinclair.edu/design.