Applied Psychology
PSY.S.AAS
Associate of Applied Science - 60 Credit Hours
Division: Liberal Arts, Communication and Social Sciences
Department: Psychology
Effective as of Fall 2017
What is the program about?
The Applied Psychology program will prepare students for entry-level positions in a number of fields including research, behavioral analysis, education, mental health, and community service. The coursework will emphasize development of skills and knowledge to enable students to work in high-demand areas related to applied research and behavioral analysis. The curriculum includes courses in research design and statistics, behavior analysis and modification, industrial/organizational psychology, and human factors psychology, as well as current psychological theory and practice.
Program Outcomes
Apply the principles of psychological science to understand and address real-world situations.
Competently apply basic research principles to clinical and relevant situations.
Demonstrate knowledge of data collection, ethics, and security practices.
Career Opportunities
Graduates may be employed as research assistants, project/research coordinators, information analysts, behavioral skills technicians, and teaching/special education aides. Graduates also work as psychiatric and mental health technicians, case workers or managers, victim advocates, residential/group home specialists, and in a variety of positions where knowledge of human behavior and mental processes is beneficial (i.e. salesperson, human resources specialist, employee at not-for-profit agencies, administrative assistant, etc
Additional Information
This program is available in the following format: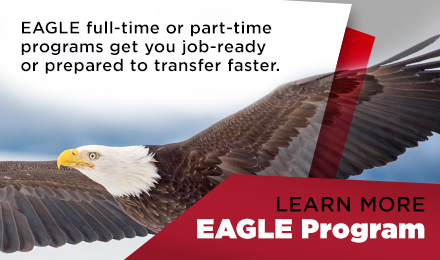 - View the Master Syllabus - View the Course Schedule
This information is for planning purposes only. Sinclair College will make every effort to offer curriculum listed above but reserves the right to change, add and cancel curriculum offerings for unforeseen circumstances.