Real Estate
RES.S.AAS
Associate of Applied Science - 61 - 62 Credit Hours
Division: Business and Public Services
Department: Real Estate
Effective as of Fall 2020
What is the program about?
In the Real Estate degree program, students acquire a variety of skills in selling, marketing, leasing, buying, appraising, investing in and managing real property. Courses are offered which are required by the Ohio Division of Real Estate for persons taking the real estate sales examination. This degree program contains one or more embedded certificates which will be automatically awarded when the certificate requirements are completed. If you do not want to receive the embedded certificate(s), please notify Registration and Student Records at studentrecords@sinclair.edu.
Program Outcomes
Demonstrate knowledge in selling, marketing, and managing real estate, investing in real estate, real estate contracts, valuing real estate and real estate financial instruments.
Demonstrate correct and appropriate use of oral and written communication, mathematics, and computer technology in real estate activities.
Exemplify a high standard of ethics as a real estate professional.
Career Opportunities
Employment opportunities include but are not limited to careers in property management, investing, appraising, abstracting, and real estate sales.
Transferability
Formal articulation agreements with other colleges and universities indicate how Sinclair programs and courses will transfer to other institutions.
Additional Information
This program is available in the following format: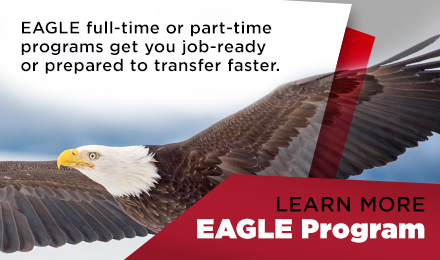 - View the Master Syllabus - View the Course Schedule
This information is for planning purposes only. Sinclair College will make every effort to offer curriculum listed above but reserves the right to change, add and cancel curriculum offerings for unforeseen circumstances.