Tutoring and Learning Center
IMPORTANT MESSAGE!
To ensure all students can meet with a tutor, we ask that you only sign up for 1 or 2 appointments per class per week. If you feel like you need to meet with the tutor for additional time, please contact our front desk at 937-512-2792 or email tutor1@sinclair.edu to discuss additional options.
Depending on the course you are signing up for, you may be limited in your self-scheduling.
Mission
The mission of the Tutoring and Learning Center is to empower students to achieve academic success through quality tutoring.
Our Services
The Tutoring and Learning Center at Sinclair provides access to quality tutors in both virtual (Zoom) and on-campus (face-to-face) settings. We offer tutoring in over 200 courses, and all our services are free to currently enrolled Sinclair students. Each tutoring session is scheduled for a one-hour block of time. Below is information about how you can connect with our department.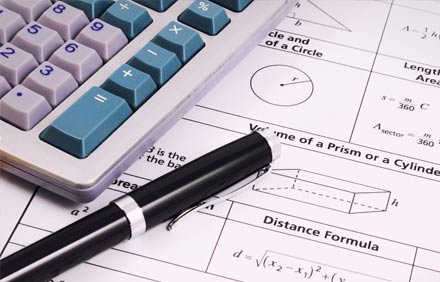 Schedule an appointment with a tutor for a MAT course.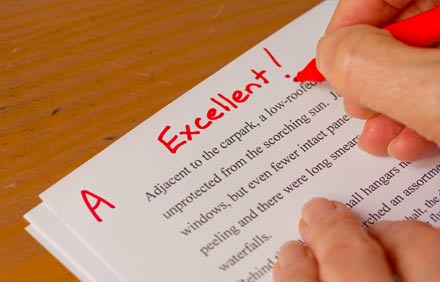 Submit your paper to receive written feedback from a tutor.
Find information regarding biology tutoring and BIOSIS.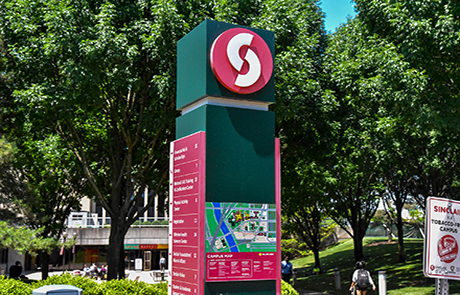 Schedule an ON-CAMPUS tutoring appointment at the Dayton campus.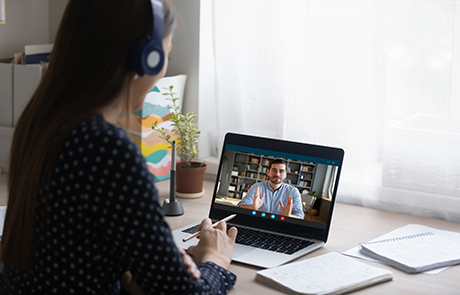 Schedule a VIRTUAL tutoring appointment to meet with a Sinclair tutor through Zoom.

Do you have a compliment to share with us?
Were you serviced well by one of our departments? Did a staff or faculty member make your day? Share your compliment and tell us about it!