eLearning Division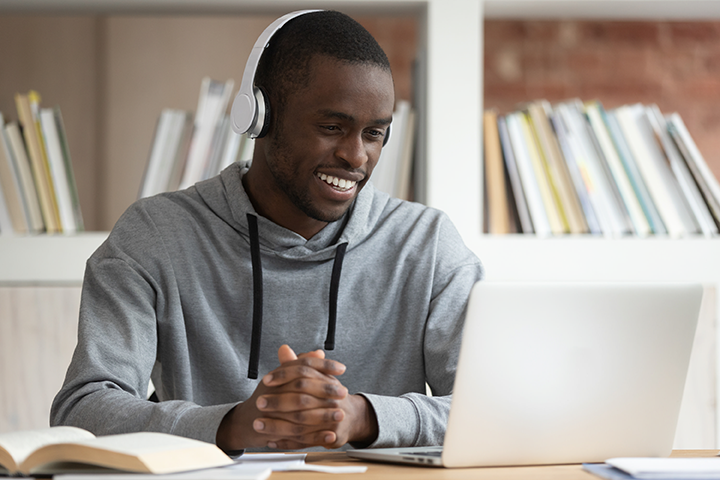 Build.Maintain.Innovate
Since 1979, Sinclair has offered robust, student-centered distance education and eLearning-infused opportunities for all learners based on Quality Matters (QM) design principles.
The Division is the recipient of numerous awards, including the Innovation of the Year through the League for Innovation, Bellwether, AECT HERO Award, and each of ITC's Excellence in eLearning Awards.
Sinclair also has also been recognized as Ohio's Best Online Community College Programs by Premium Schools for 2022 and a Top Online Learning School by Newsweek for 2023.
To learn more, view our 2021 Annual Report and 2022 Annual Report
What We Do
Flexible Learning
Provides student support for FlexPace and select Online courses, as well as administrative support for Prior Learning Assessment (PLA) and competency-based Education (CBE).
Learn more about
Flexible Learning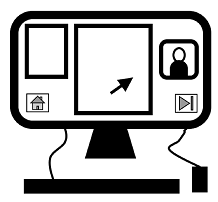 Instructional Design
Develops accessible, student-centered online, blended, and competency-based education, and advanced job training courses.
Learn more about
Instructional Design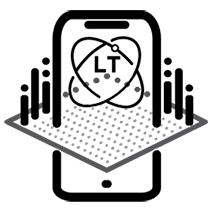 Learning Technologies
Provides faculty training and support, equipment loans, custom media development and production, eLearn workshops.
Learn more about
Learning Technologies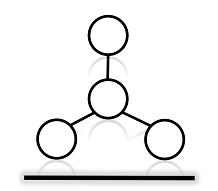 Strategy & Innovation
Maintains new and emerging technologies and practices through the Innovation Lab; Long-term eLearning strategy, external initiatives, core partnerships, and grants.
Learn more about
Strategy & Innovation
Distance Education & eLearning Compliance
Oversees the complex regulatory environment governing distance education at Sinclair and manages State Authroization, reciprocity, and other pertinent areas.
Learn more about
eLearning Compliance
---
Looking for Program and Course Information?
Click the link to visit the SinclairOnline page. There, you'll find information for current and future students, a list of online programs and courses, and student support for eLearning students.