Student Support Services
Celebrating 25 years of service to Sinclair students
What is Student Support Services (SSS)?
SSS is a federally funded TRIO program through the U.S. Department of Education that is designed to help students meet the challenges of college life. The primary purpose of Student Support Services is to help students stay in college, graduate and/or transfer to a four-year college or university.
Who may participate?
Any United States citizen or permanent resident student can be considered for participation if he or she is enrolled or accepted for enrollment at Sinclair Community College, has a program-approved academic need, and meets at least one of the following eligibility criteria:
Neither of the student's parents has a four-year degree
The taxable income of the student's family does not exceed the federally determined level
The student has a documented disability
Complete the Student Support Services application and turn it into our office. If you meet eligibility requirements, you will meet with a Student Support Services staff member to determine how we can assist you in reaching your goals.
What does SSS have to offer?
To help students reach their educational and career goals, Student Support Services provides a comprehensive support system that includes a wide range of services and activities. These services and activities are provided FREE to program participants and include:
College adjustment assistance
Academic advising preparation and review
Academic progress monitoring
Counseling and mentoring
Goal setting and planning
Tutoring
Career exploration
College and university visits
Transfer planning and assistance
Cultural and social events and activities
Financial and economic literacy
Study and work areas
Skill development
Referrals
FAFSA and financial aid assistance
Textbook and equipment loan program
Technology Assistance
Social networking
Advocacy
...And much more!!
2023 Graduates from SSS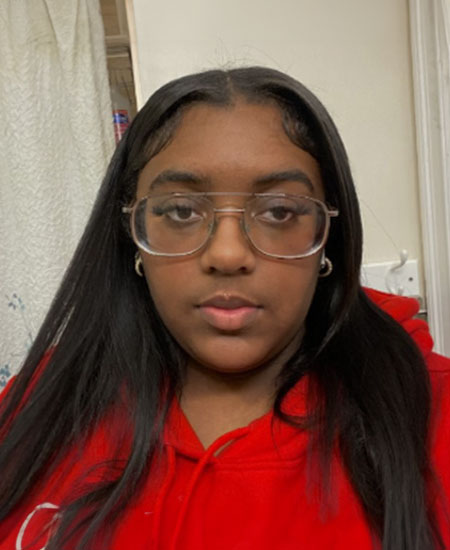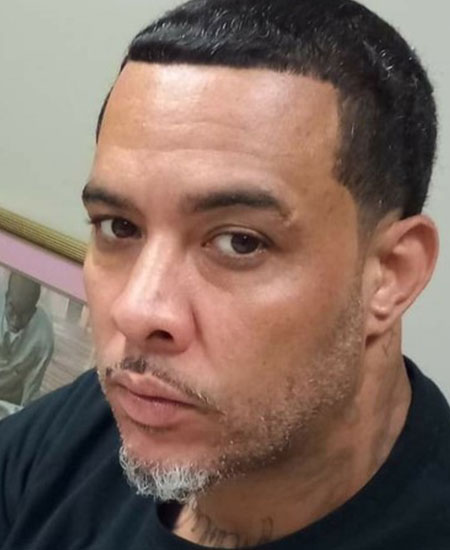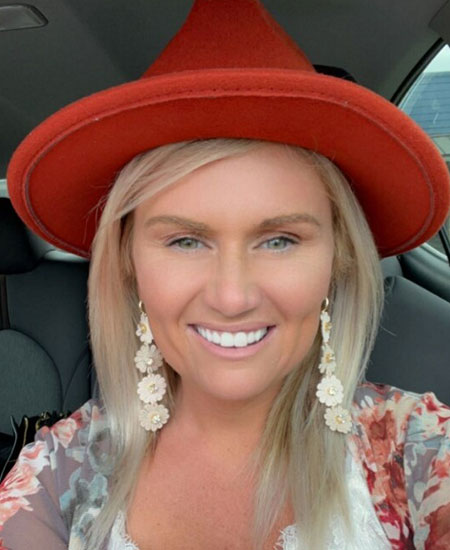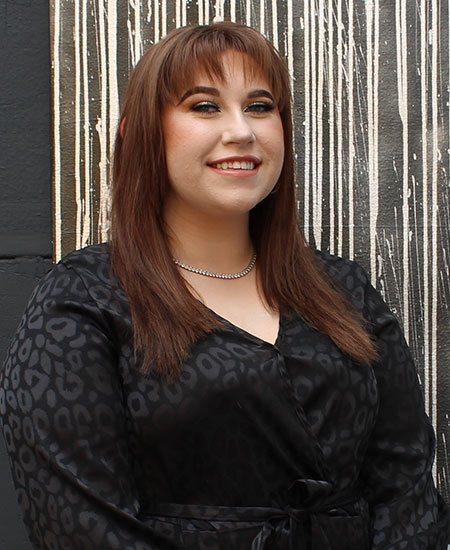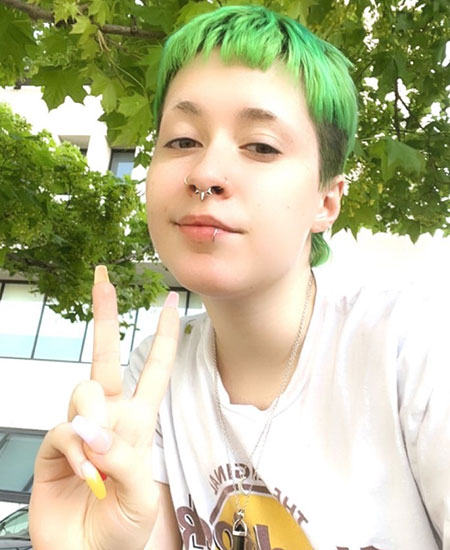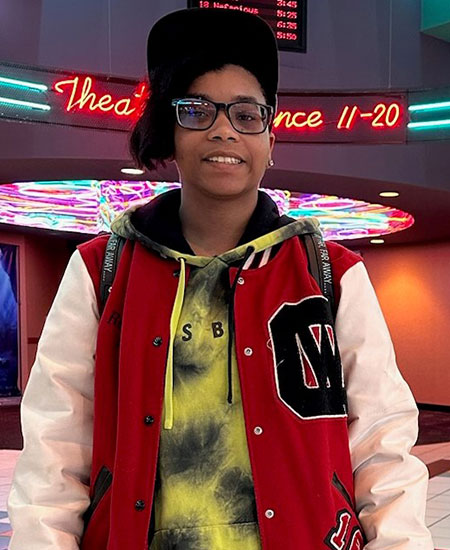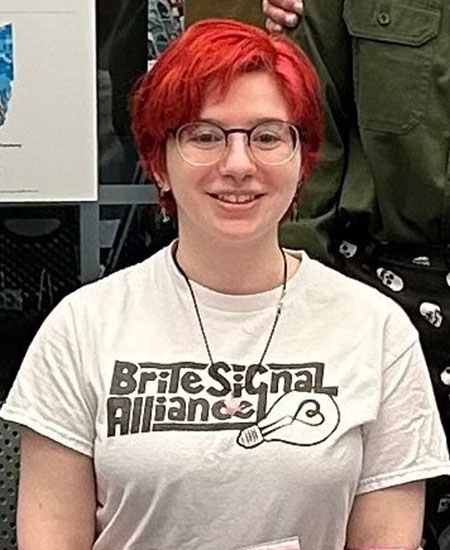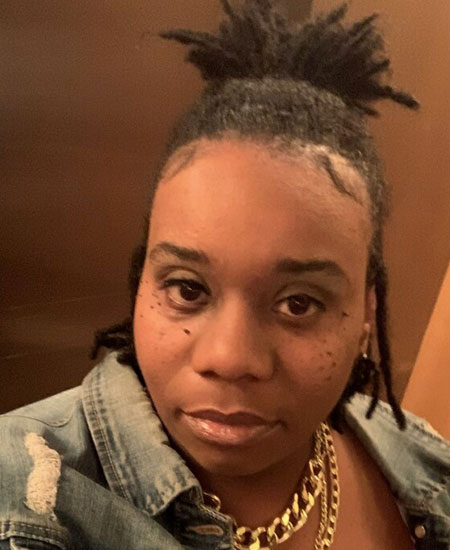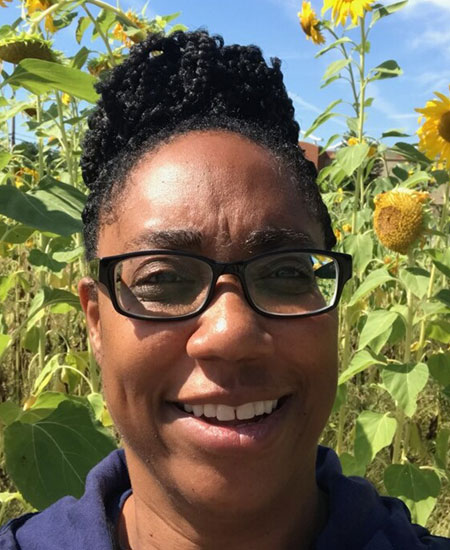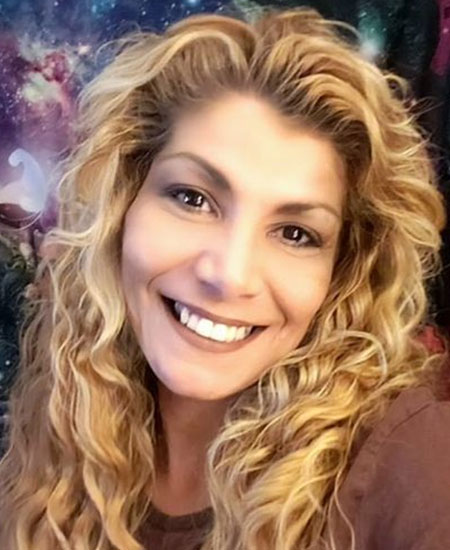 Why should you participate?
Read what real students are saying:
"It was always helpful to have someone to talk to about career planning and mentorship."
"They have made my course work easier and my stress level much lower."
"One thing I really like is that the workers never made you feel like you were a nuisance and you always felt they had time just for you."
"They are friendly and especially understanding."
"I have been out of school for 30 years and Student Support Services gave me the guidance and direction I needed."
"I was helped in writing scholarship applications, planning class and planning my transfer."

Do you have a compliment to share with us?
Were you serviced well by one of our departments? Did a staff or faculty member make your day? Share your compliment and tell us about it!