Financial Aid Types and Sources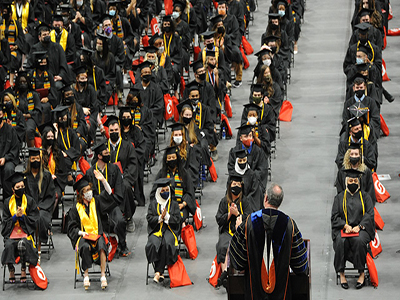 A scholarship is financial support awarded to a student based on academic achievement or financial need.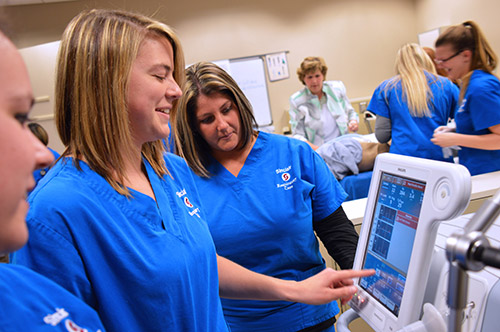 The Federal Work-Study program provides funds for part-time employment to help needy students financial costs of postsecondary education
Loans are borrowed money that must be repaid. There are various types of loans that may be included in a financial aid offer.
Cost of Attendance vs. Expected Family Contribution
Financial need is the difference between the cost of attendance (COA) at a school and your Expected Family Contribution (EFC). While COA varies from school to school, your EFC does not change based on the school you attend.
The Cost of Attendance (COA) is the amount it will cost a student to go to school. If you're attending school at least half-time, the COA is the estimate of tuition and fees, living expenses, cost of books, supplies, transportation, loan fees, and miscellaneous expenses (including a reasonable amount for the documented cost of a personal computer), allowance for childcare or other dependent care, costs related to a disability, and reasonable costs for eligible study-abroad programs.
Your Expected Family Contribution (EFC) is an index number used to determine your eligibility for federal student financial aid. This number results from the information you provide in your Free Application for Federal Student Aid (FAFSA®) form.

Your EFC is calculated according to a formula established by law and considers your family's taxed and untaxed income, assets, and benefits (such as, unemployment or Social Security). Schools use the EFC to determine your federal aid eligibility and financial aid award.
Click HERE for more information on COA and Examples.
---
Check out this video to learn about grants, loans, and work-study jobs and how they can help fund your education.