Mental Health and Addiction Services
Celebrating 53 years!
Since 1967, we've trained over 1,700 qualified human service professionals now working in the fields of social services, mental health, chemical dependency treatment, gerontology, corrections, and developmental disabilities. Students also have the option to transfer to a four-year university or college.
Mental Health and Addiction Services graduates work directly with diverse groups of clientele and consumers in a wide variety of human service and addiction treatment agencies. The associate courses of study can be completed on a full-time basis (5 semesters) or part-time with day and evening options available. The associate practicum (internship) portion of the curriculum provides 420 hours of supervised experience in human service agencies, behavioral health centers, schools, correctional facilities, and chemical dependency treatment centers.
Students in the Mental Health and Addiction Services degree programs meet the academic requirements for application to the Ohio Chemical Dependency Professionals (OCDP) Board as a Chemical Dependency Counselor Assistant, Preliminary.
While taking MHT 1101, you'll attend our Mental Health and Addiction Services program orientation to learn about program OCD requirements. The Mental Health and Addiction Services programs require a GPA of 2.00 or higher for enrollment in our limited enrollment classes.
Contact Info:
Building 14, Room 309
P: 937-512-2756
F: 937-512-5175

Faculty & Staff Listing
---
More Info: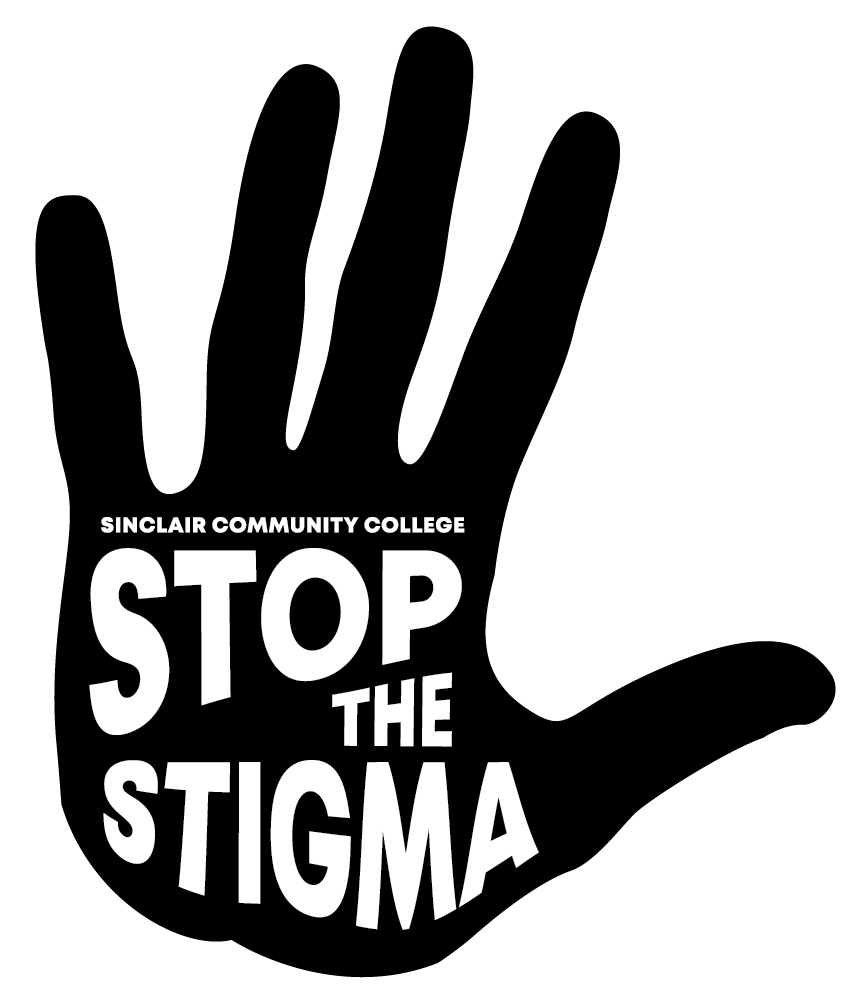 Why major in Mental Health and Addiction Services?
This area of study might be for you if:
You enjoy meeting and helping other people.
You have an interest in working in behavioral health and chemical dependency services.
You want to learn more about yourself.
You want to gain new skills that are in demand across the country.
You want to continue your education to earn a 4-year degree in Social Work, Addictions Counseling, Rehabilitation Services, Nursing, Ministry, Corrections, Gerontology, and Special Education.
Earn CEUs for license renewal: Our department also offers a variety of chemical dependency courses which address the continuing education needs of clinical practitioners. Additionally, some of our courses are included in other Health Sciences academic programs:
Addiction Services
Human Services
Short-term Technical Certificate
Activity Programming
Chemical Dependency Counseling
Chemical Dependency Counselor Assistant, Preliminary
Chemical Dependency Counselor Assistant, Renewable
Job Market: Click on the following Occupational Outlook Handbook web site for an excellent description about: the nature of human service work, working conditions, employment, job outlook and earnings, related occupations, and additional information.
Available Programs
For program specific information click on the program below:
---
Important Information about Health Sciences Programs: The Health Sciences (HS) Programs consist of open enrollment courses (general education and division specific) and program specific courses with limited enrollment. The open enrollment courses may be taken prior to entry into the limited enrollment courses. To qualify for entry to limited enrollment courses, please see the program specific information packet located on each HS program's webpage.
It is very important that you meet with an Academic Advisor by calling 937-512-3700, or visiting Building 10, Room 301, to make sure you are scheduling the correct classes for your program choices. They can also direct you to financial services for any information you require about finances.
View our Student Achievement Indicators.